Precise metal processing
Coro-Tech Sp. z o.o. is a dynamically developing company that provides customers with a variety of top-quality services. We specialize in the production of prototype parts, small-lot production and spare parts manufactured by machining.
We are a team of experienced people who, in order to meet the client's requirements, use their many years of experience, knowledge, passion and commitment.
Our idea is to provide the highest quality services, starting from appropriate consulting, works based on innovative solutions and reliable know-how of a qualified team.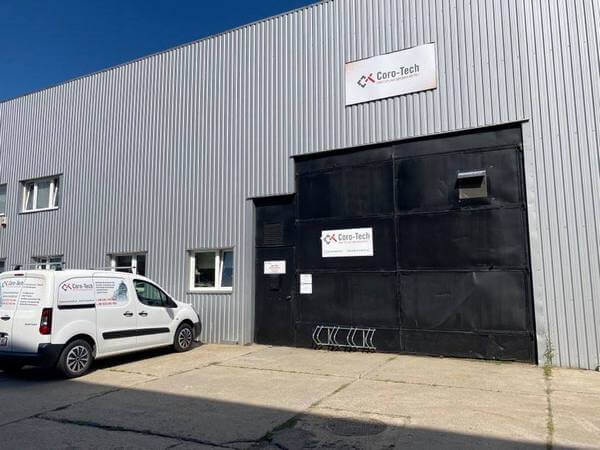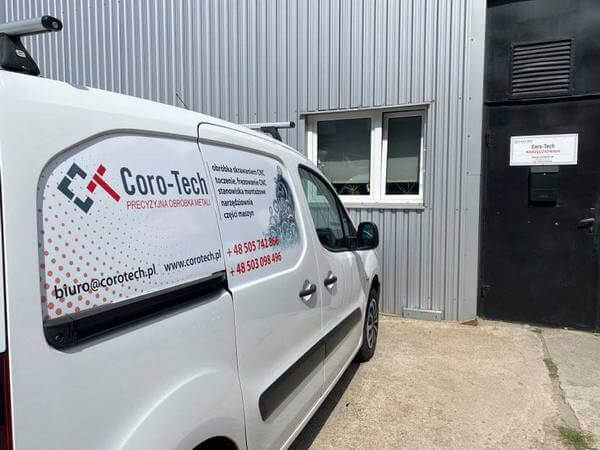 CNC milling, turning, threading and other services
We offer milling, turning, grinding, drilling, threading, EDM and chemical processing services for manufactured details. We also specialize in the production of elements of production lines, machine parts based on the entrusted technical documentation. We have a modern machine park, which guarantees the highest precision of details.