CNC machining
Our advantage in making details during machining is the fact that we have a high-class, new machine park. Extensive experience, qualified staff and good quality equipment allow us to carry out tasks with high accuracy within the prescribed period.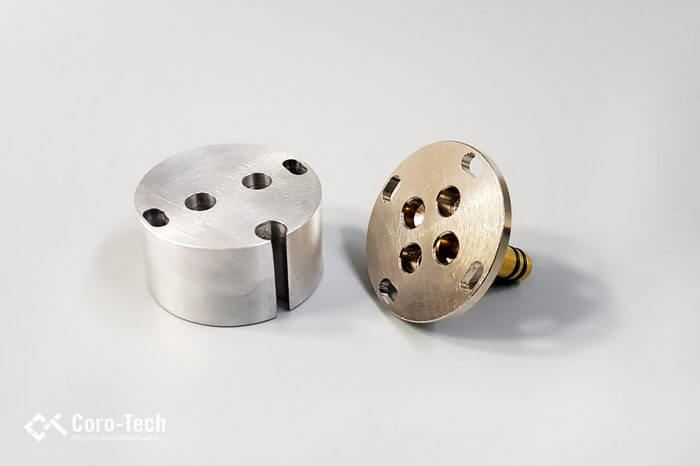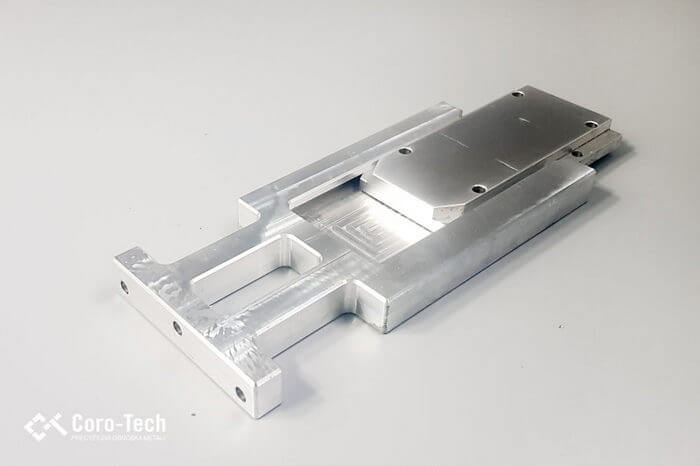 What is machining?
Machining involves giving a specific shape, dimensions and surface smoothness to the workpiece. This effect is achieved by removing a thin layer of material from the object using cutting tools. The removed material is called machining allowance.
Where is CNC machining used?
Currently, machining is the most popular way of machining workpieces. Elements subjected to this process can be found in every industry, e.g. in transport, automotive as well as in the maritime or rail industry. In each machine, the elements should be perfectly matched to each other and only this process allows to achieve such a result.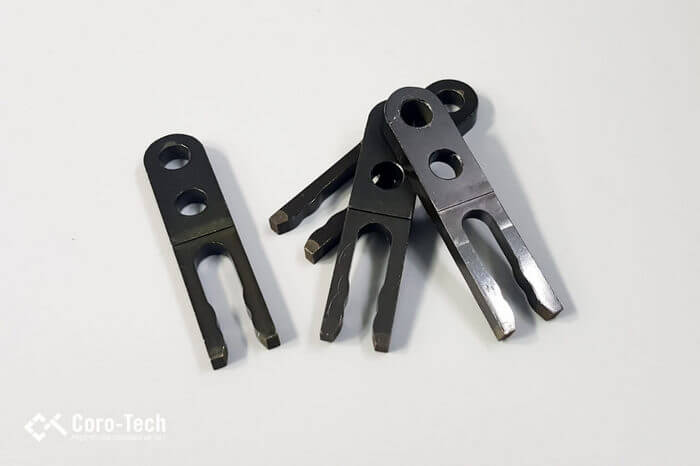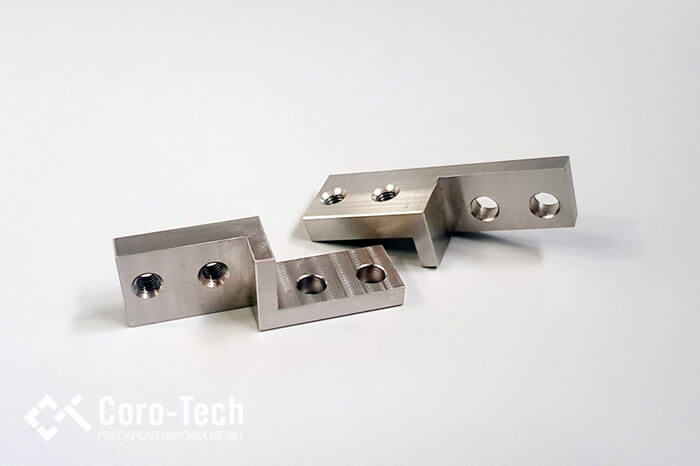 CNC machining methods
The main machining methods are turning, milling, drilling and grinding. Each of these methods uses material removal. The difference between turning and milling is the movement of the elements. During milling, the machining tool performs the movement, and when turning, the workpiece is brought into motion. In our company in Piaseczno, we perform all the above mentioned types of machining.