CNC milling
One of the many services offered by our company is CNC milling. For several years, we have been running a production plant in Piaseczno, constantly developing, thus expanding our production capabilities. We currently have several milling centers, and new investments allow us to expand our machine park. We perform machining of various surfaces, planes and shaped surfaces. Our approach to the CNC milling process is an individual approach to the customer and the task entrusted to us. We make details from 1 pcs to modern CNC milling machines. up to several thousand. We perform the milling service based on the entrusted documentation as well as create a project for the client's needs.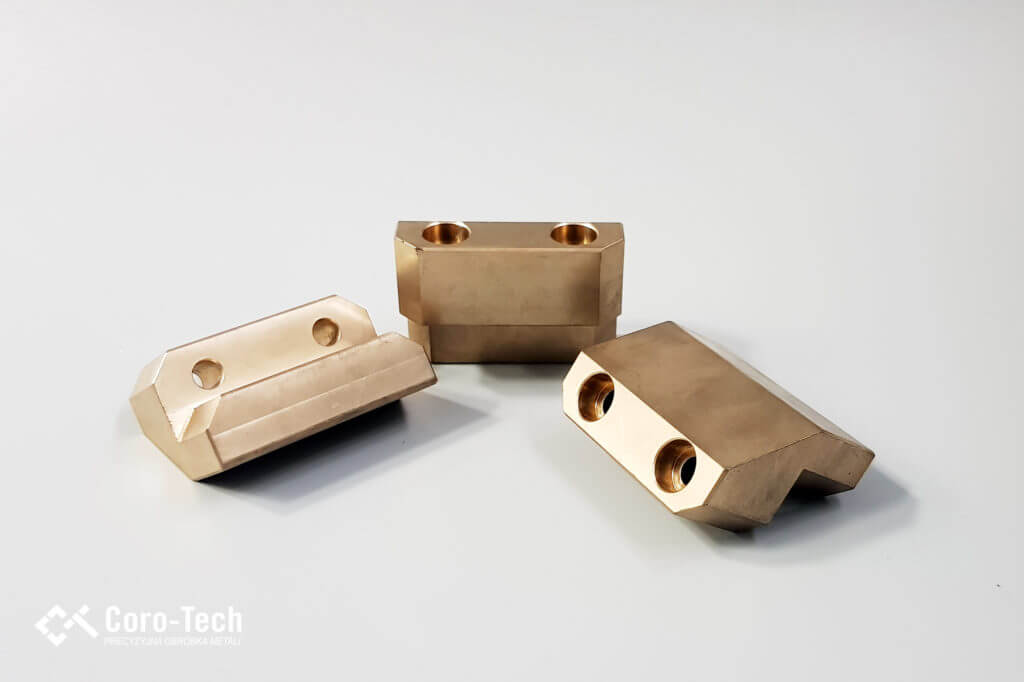 What is CNC milling?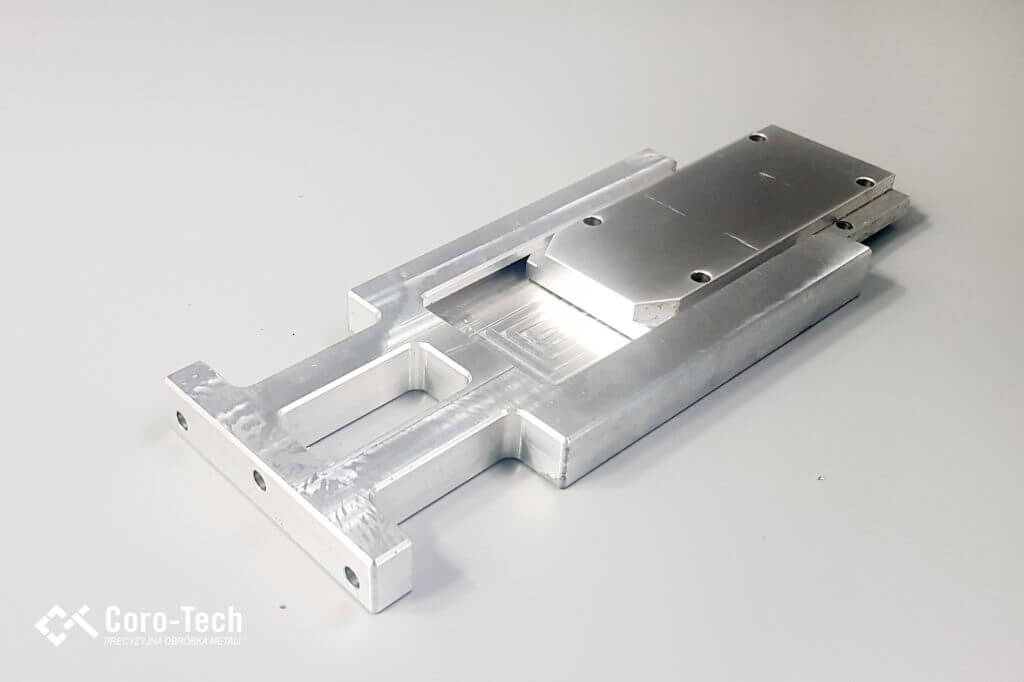 CNC milling involves separating the material layer from the workpiece until it reaches the desired shape. During milling, the cutting tool rotates and the workpiece moves. The main advantage of CNC milling is the possibility of using various types and sizes of tools, i.e. milling cutters.
What materials are subject to CNC milling?
The materials most often processed by us are various types of ordinary and hardened steel alloys, aluminum alloys, stainless steel as well as non-ferrous metal alloys, bronze and copper.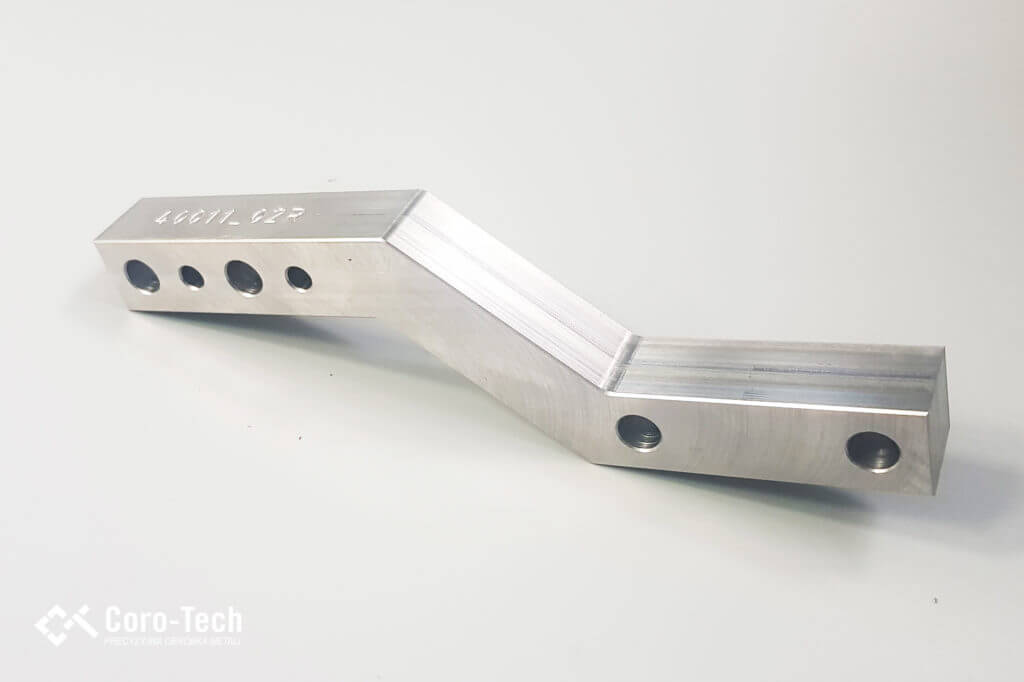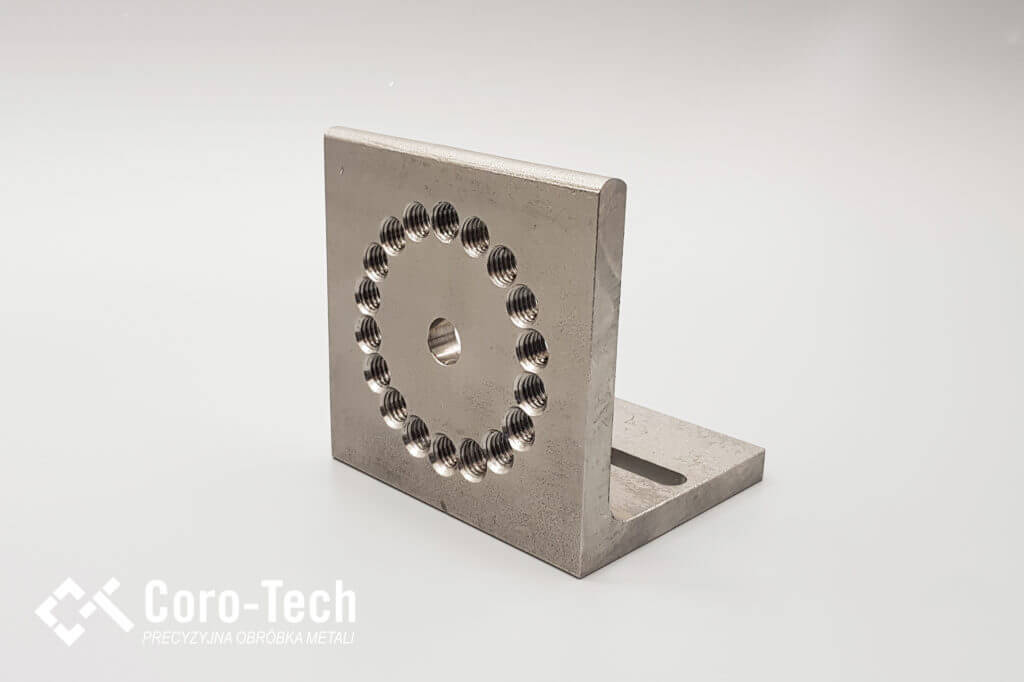 Types of milling
Milling is classified into three different categories. Due to the location of the cutter blades, i.e. circumferential, face and skew milling. Then, in terms of kinematics, down milling, down milling and free, incomplete and full milling due to the design.