Coro-Tech is a company that is created by full pasion metal processing specialists.
We also create professional belt conveyors.
Our qualified team of professionals provides our clients with fast and professional service for individual orders. In our daily work, we use our rich and constantly expanded knowledge about high-performance CNC machining. We have a top-class technology park. Access to modern and precise devices allows us to offer a wide range of services. It is obvious to us that clients and their needs are different, therefore we are flexible in approaching each subsequent implementation. We advise solutions that guarantee the highest quality of manufactured details while maintaining optimal costs.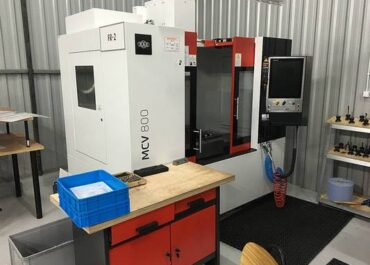 We are pleased to inform you that we have enriched our machine park with a new 3-axis MCV 800 Milling Center.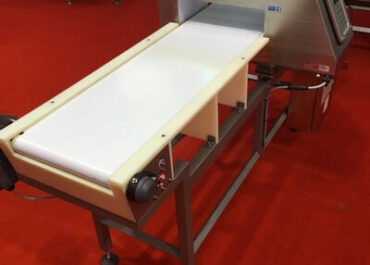 Our conveyor at the Warsaw Pack International Packaging Technology and Packaging Fair in Nadarzyn.